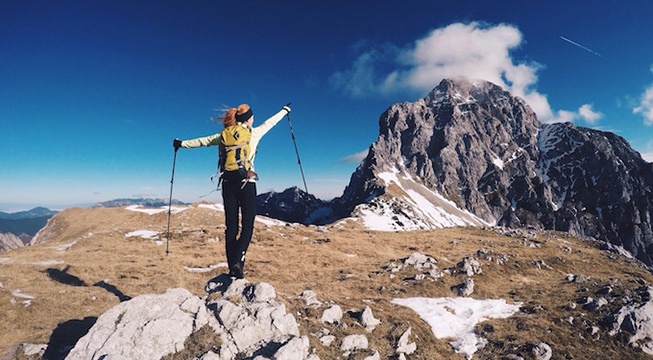 March 8th is International Women's Day. It's a day worth celebrating because it represents the long road women have traveled, and one we all must continue to travel, if gender equality is a realization we, as global citizens, truly wish to achieve.
A Long History of Inequality for Women
It's also an important day to acknowledge because, at this very moment, women experience true equality in zero countries (that's right...zero), at the same time that they contribute enormously to society in ways that are too frequently unrecognized, under-recognized, and undervalued.
Globally, in virtually every society, to greater and lesser degrees, women are denied the same regard, rights, and benefits men receive.
At the same time, however, it's undeniable that, on the whole, women have made enormous gains in moving closer to equality. But let's not rest on our laurels. As a collective, there are still many miles to walk.
Below is a selection of facts and statistics representing the current collective status of women.
The Good, the Bad, and the Ugly of Where Women Stand Today
The bad:
The good:
And this UN Women's 2011-2012 Progress of the World's Women report states that:
And yet, this same report observes that, "...although equality between women and men is guaranteed in the constitutions of 139 countries and territories, inadequate laws and loopholes in legislative frameworks, poor enforcement and vast implementation gaps make these guarantees hollow promises, having little impact on the day-to-day lives of women."
Which leads us to...
The ugly:
Celebrating International Women's Day:
On March 8th, join others all around the globe in celebrating women for who they are, what they've achieved, and to acknowledge the progress that still needs to be made in treating women as equal members of society.
In several countries, International Women's Day is an official holiday. But even if you live in a country that doesn't officially recognized this day, you can take a moment, or an hour, an afternoon, or the whole day, to celebrate the women in your life. (Women, this means celebrating each other and yourselves, so go do something to celebrate yourself!)
And remember that, ultimately, gender equality is not just for women. It benefits everyone. When men and women can truly stand side by side as equals, we all gain.
Further reading:
Photo from: thewhirlingblog.com