Approximately $390 billion was contributed to U.S. charities in 2016 according to Giving USA. By comparison, $80 trillion was available for investment. The potential of Impact Investing lies in channeling that $80 trillion toward companies that will sustain rather than harm the world.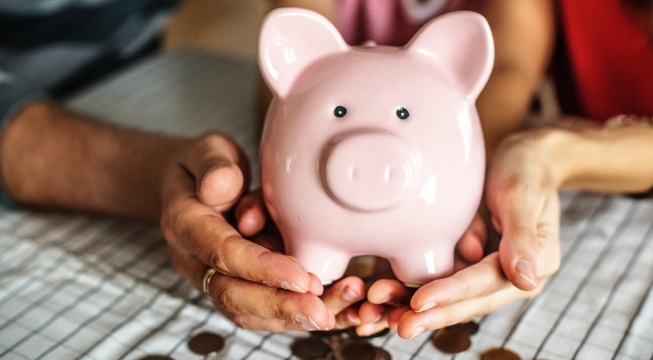 The "Win-Win" of Impact Investing
To be committed to a sustainable planet is a big challenge in today's world. While charitable giving is an effective way to turn the world towards peace and economic and environmental harmony, what about the effect of your investment dollars? With impact and values-aligned investing, it is now possible to have both your charitable and your investment dollars working towards your vision of making a difference. You can make a profit and make a difference—it's a win-win.
What is Impact Investing?
Impact Investing is investing with the intention to positively influence people and the planet by funneling money to companies that are providing profitable solutions to the world's biggest challenges. For instance, you could invest in a company that finances solar panels for people in Kenya who were previously using air-polluting kerosene to light their homes. Or similarly, you could divert your investments away from companies that utilize or otherwise benefit from palm oil production, which is a severe driver of deforestation.
Many investment firms are now identifying corporate practices that are damaging tropical rainforests and harming local communities. These practices include "use of child and forced labor; conflicts with local communities over violations of their tenure rights; tropical deforestation and destruction of carbon-rich peatlands; and threats to biodiversity."
Another example of Impact Investing in action today is Norway's Government Fund Global (GPFG), the world's largest sovereign wealth fund, which divested in 2016 from companies involved with palm oil, wood pulp, and coal; three commodities that are especially devastating to the rainforest.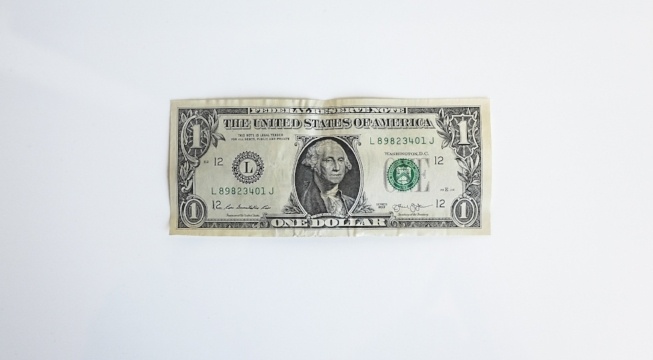 What Can you Do?
You have a voice. Each of us has the ability to review and align our investments with the values that organizations like Pachamama Alliance uphold.
There are several free resources available to help figure out the nature of your investment holdings in your portfolio such as the Fossil Free Funds Initiative by As You Sow, a 501(c)3 organization. You can also evaluate the sustainability of your mutual funds using the sustainability ranking on Morning Star or the Environmental, Social, and Governance (ESG) field in the ETF Tracker. Ask questions like: how are my investments aligned with my values? Are my votes as a shareholder positively influencing a corporation's practices?
If you're interested in building an impact investing portfolio, speak to your current investment advisor or use this list as a good starting place for finding a dedicated Impact Advisor in your area.
Let's put all of our resources together to create an environmentally sustainable, socially just, spiritually fulfilling human presence on this planet.