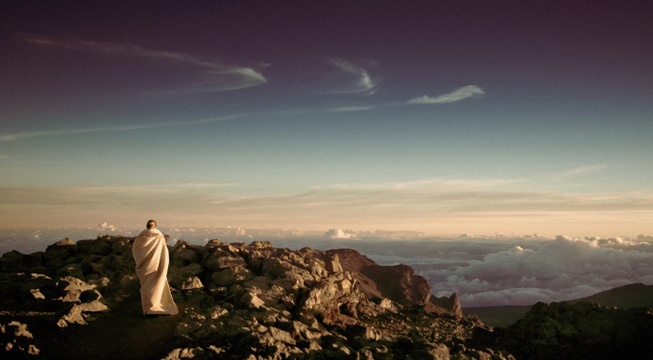 Happy International Day of Peace! Enjoy these quotes from James O'dea's book Cultivating Peace, as he speaks about becoming peace leaders in a new era:
The world cannot have peace unless we change our ways. Saving the rain forests and protecting indigenous lifestyles require those who live in advanced materialist societies to dream a new dream of communal well-being and sustainability...We urgently need legions of awakened and conscious new-paradigm evolutionary leaders who can rise to the occasion.

The peaceful leader is sourced by the power of love. Love is solar; it radiates. It shares itself.

The peaceful leader helps open up common ground, not so everyone sings from the same song sheet but so they can discover a harmony never experienced before.
We invite all to become peace leaders in our mission of creating a just, fulfilling, and sustainable world for all!