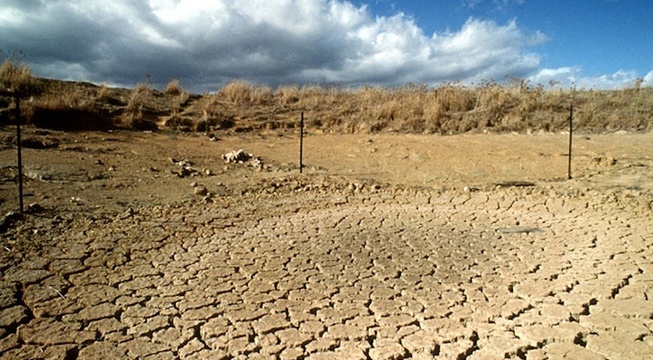 The Pachamama Alliance's offices are located in California, a state suffering from a drought so severe that in January, its governor, Jerry Brown declared a State of Emergency and ordered residents to reduce their water consumption by 25%. While the state did meet this goal, the fact that 2014 was the driest year on record since 1895 proves that more action is needed to solve this serious of a problem.
The drought in California is an example of an extreme water shortage in the U.S. but similar crises are currently occurring all over the world. While people in developing nations are disproportionately affected by extreme weather conditions such as droughts, the average American's water consumption towers at twice the global average.
With 783 million people lacking access to clean water, it is important to be mindful of your water consumption no matter what part of the world you are in. This graphic illustrates some of the personal steps you can take to conserve the world's most valuable.

The Growing Global Water Footprint
Infographic by CustomMade


Photo Credit: Science Image