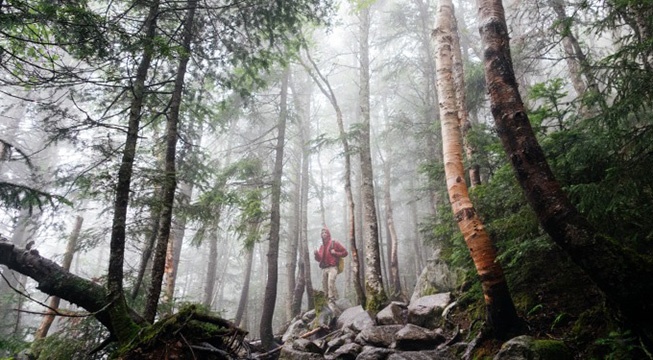 Working all day indoors is a part of many of our lives—clocking in at 9 am and leaving at 5pm if we are lucky. It is estimated that the average person spends over 90,000 hours at work over their lifetime! But those hours don't include the time it takes to commute to work (which is estimated to be over 100 hours a year), how many hours we spend operating off the clock, or how many minutes we spend thinking about work before we drift off to sleep. While we are grateful for employment, sometimes our work-life balance becomes off and we find that work is everywhere leaving us feeling stressed.
According to this article by Business Insider, on average, 25% of employees say that their work is their main source of stress while 40% of workers say that their job is "very" or "extremely stressful." This high amount of stress can be seen in the 13 million working days lost every single year because of stress-related illness. But with work consuming our daily lives, how can we find the time to unwind? Well, according to this article featured on The Dirt, nature is the answer.
Taking a stroll through a park or a natural setting can boost work performance and be especially beneficial for our minds. Dr. March Berman and fellow researchers at the University of Michigan found that work performance, short-term memory, and attention improved by 20% after individuals went for a walk in a natural setting. When these people were sent to walk down a busy, crowded street, however, there were no cognitive benefits detected. In fact, even staring at a picture of nature was found to be beneficial!
With work-related stress and work impacting our daily lives, it can help to lighten the load by taking time to connect with nature and relax. We can do this by taking a walk through a park on our way home or even just placing a few more plants in our office. Small, little steps towards nature can help improve our mood, health, and lower our overall stress. After all, we are a part of nature. It only make sense that we need it to maintain our wellbeing.
Supercharge Your 2015 by Attending an Awakening the Dreamer Symposium