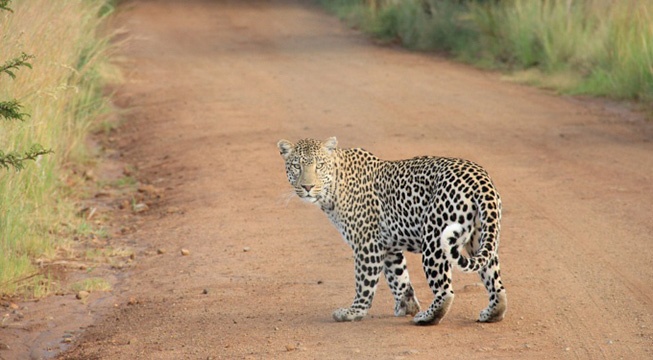 Next Sunday October 5, our co-founder Bill Twist will be speaking at the Bay Area People's Tribunal on the Rights of Nature in Oakland. The event follows the pattern of the tribunal in Ecuador earlier this year, and is part of a worldwide trend of communities who are seeking to give legal rights to the Earth.
In 2008, Ecuador became the first country to adopt the rights of nature into its constitution. This means that Mother Earth legally became its own being with a right to live, thrive, and reproduce. The idea might be unfamiliar to many of us because it represents a fundamental shift in the way we perceive and interact with the natural world. It expands our circle of responsibility to life outside of human communities and to all living creatures with whom we share this planet.
Imagining the Rights of Nature
This Mindful Monday, imagine a human society that protects the Earth's right to thrive. Take a few minutes to visualize a human community that protects the natural world alongside the human world—in our cities, our gardens, our natural parks—even in major industries like oil and farming. What would that world look like? What would society be like? How would our relationship with the Earth change, and as a consequence, the health of its ecosystems?
At Pachamama Alliance, we believe that a thriving, sustainable Earth is possible, and that as engaged citizens continue to wake up to the call, we can realize this vision. Learn more attending the Tribunal and our partner organization, the Global Alliance for the Rights of Nature.