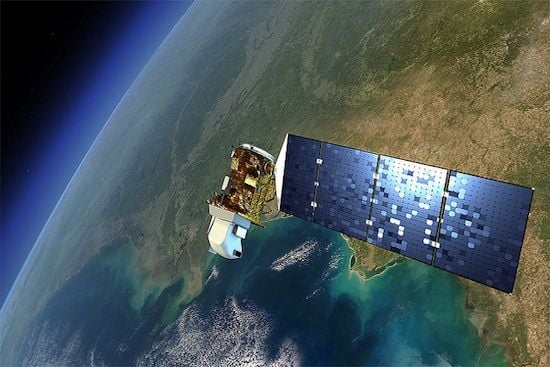 Indigenous knowledge predates the scientific method by countless generations. Perhaps it's unfair then to fault science for still being in catch-up mode when it comes to understanding Nature as an emotionally intelligent, deeply interconnected organism.
Curiosity Prevails Over Scientific Dogma
An alive and aware natural world is and has been an ancestral truth amongst the world's indigenous knowledge systems for centuries.
In its necessity for a structured, empirical approach to describing Nature, it is understandable that science has dismissed ideas like plants whispering to each other, animals grieving for their dead, or the illusion of separateness as merely quaint fables, metaphors rather than reality.
However, recent studies and theoretical models suggest such dismissal might be unjustified and, quite frankly, unscientific.
Ideas such as human-like consciousness in animals, extended awareness and communication in plants, or the emotional toll of death on other non-human species are now being given serious scientific thought.
Thankfully, the only thing ultimately stronger than human arrogance is human curiosity.
The Science of Indigenous Wisdom
Here is a list of scientific breakthroughs which demonstrate the profound substance of indigenous wisdom, which understands Nature to be more alive and interdependent than science has given it credit for.
The Circle of Knowledge
Scientific research is bringing knowledge of the natural world full circle, offering biological and theoretical authority to the enduring truth of indigenous wisdom.
In so doing, perhaps our relation to animals will become a more sacred endeavor, like that embodied by indigenous communities. Perhaps a knowledge of grieving animals and consciously interactive plants, will help further fuel the movement to coexist and conserve, rather than dominate and destroy the natural environment.
For much of the modern world, it is the determined scientist that continues to steadily uncover Nature's deepest mysteries. Meanwhile, indigenous people, and a small but growing global community, hear of such discoveries and look knowingly to the indigenous elder.
There they find a wry smile that carries a sage understanding of Nature's wonders, and also a newfound hope for the future of The Pachamama.