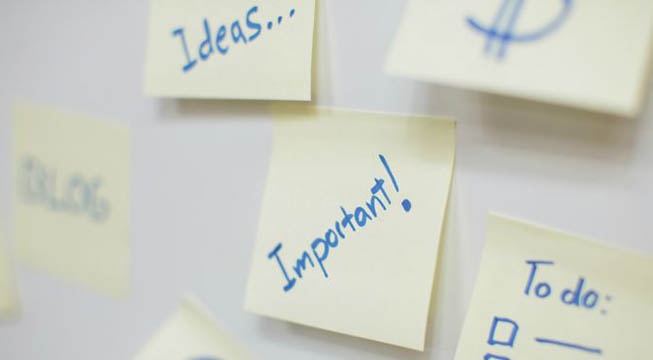 The following is a guest post by Naturopathic Physician, Dr. Barry Taylor. Dr. Taylor is a longtime supporter of Pachamama Alliance, Symposium Facilitator, and the founder of the Love Your Body Institute. Join Dr. Taylor and Pachamama Alliance Co-founder Lynne Twist at the "Making Transformation Real in Your Life" conference in-person or online in October, 2015.
Reasons to Meditate
Our lives are part of a whirlwind frenzy of engaging with the outer world to do and accomplish as much as we can. With so much outward focus we often neglect our inner selves and can feel stressed under the pressures of the "modern world." When we don't feel our best, we often feel out-of-sync with our interconnectedness to the universe and are less able to focus on our role in creating an environmentally sustainable, spiritually fulfilling, and socially just human presence on this planet.
One way to help stay connected and focused is through meditation. There are numerous methods of meditation that can have different purposes and intended results.
While many people choose to sit quietly and close their eyes, others might prefer standing, or even movement. If you're new to meditation, the following is an overview with ideas for getting started with meditation.
When to Meditate
We can meditate opening our mail, turning a doorknob, while eating, or brushing our teeth. Any moment can be an opportunity for presence.
Formal meditation—sitting, standing, or laying down can be done any time. Sit upright with the shoulders back and relaxed. Lay down being mindful that our body is conditioned to sleep in that position. Sometimes having a regular time is helpful. What is important is getting ready for a meditation and approaching the meditation time with an attitude of openness and curiosity.
Meditating in the morning can be a way of starting our day by clearing the mind and allowing our intentions to be brought forward from our unconscious to our conscious mind for focus and manifestation.
Meditating in the evening can be a way of allowing the mind to discharge and unwind.
Experiences to Observe
Being present in the moment
Observing physical sensations, feelings, thoughts
Observing what you are observing
Observing the space between thoughts
Observing energy flow (thoughts, feelings, body sensations) with non attachment of what you are observing
Physical nervous system calming and relaxing
Emotional heart opening feeling more love
Express and release feelings more easily
Communicate more courageously and authentically
Create physical healing more intentionally
Notice the grip of the conditioned reactive mind
Opens up portals of right brain for creativity
Access and connection to realms of multidimensional reality
New interpretations of reality occur as possibilities
Sense of power and partnership manifesting one's life purpose
Sense of gratitude for connection with all species
Privilege to be part of the cosmos and Mother Earth
Where to Meditate
Anywhere you are comfortable and can create an inner sanctuary to listen and observe.
How Long
The mind is use to wandering, thinking, arguing, debating, judging, and justifying. Meditation is a practice of observing and connecting to other frequencies other than the rational linear structures of thought. Start slowly 1 minute several times per day and then add more time as your resolve and commitment deepens.
Examples of Meditation
Use sound – mantra to repeat a word
Counting 1-10 or 10-1
Visualizations: Nature, Energy Flow, Colors, Music
Prayer, repeat a phrase or inspiring message
Body relaxation process
Movement: Yoga, Dance
Follow the Breath
Writing
Singing
Hug a person or hug an animal
Root your awareness in the Earth
Gaze into another person's eye, connect to their essence and soul
Please email me if you would like me to send you a free 10-minute meadow visualization for health and healing at DrBarry@DrBarryTaylor.com.

Join Dr. Taylor and Lynne Twist this October
Dr. Barry Taylor and Pachamama Alliance Co-founder, Lynne Twist will be joining a list of speakers at the "Making Transformation Real in Your Life" conference held at EarthRise at IONS—the beautiful, semi-rural retreat center in Petaluma, California, where guests can commune with the land and experience programs and practices that foster self-reflection and personal growth. Learn more about the conference.