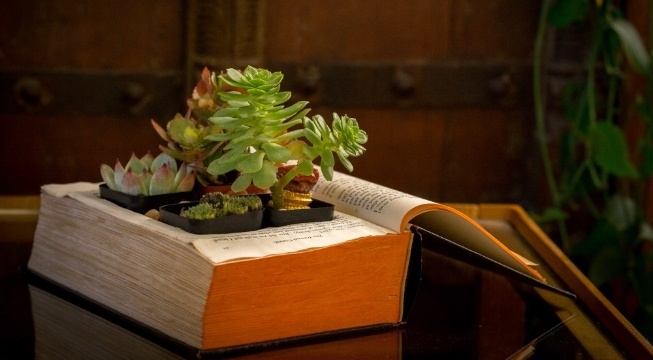 The term upcycling is relatively new, as it was coined in 1994 by Reiner Pilz, stating that "what we need is upcycling where old products are given more value not less." Upcycling is similar to recycling in that it helps create less garbage, thus minimizing environmental impact, yet it differs in that it involves giving something old a new use.
For example, Terracycle asks people to recycle their old food wrappers (and pays them for it!), which they then upcycle into new, usable goods, such as a backpack or notebook.
The Benefits of Upcycling
This type of production highlights the idea of "cradle to cradle," or the eradication of the idea of waste. Upcycling helps lessen the amount of waste going into landfills.
Upcycling helps reduce CO2 emissions by using old materials instead of new ones. In fact, for every ton of discarded textiles used again, 20 tons of CO2 is prevented from entering the atmosphere. Upcycling also saves you money, as it allows you to find new uses for old clothes that no longer fit or the like. It also promotes sustainable innovation and creativity, and can provide fun crafting time. Finally, it helps preserve our precious resources.
We invite you to consider finding something old you can give new use to, and experience the positive impacts of upcycling for yourself!